Innovative engineering solutions since 1952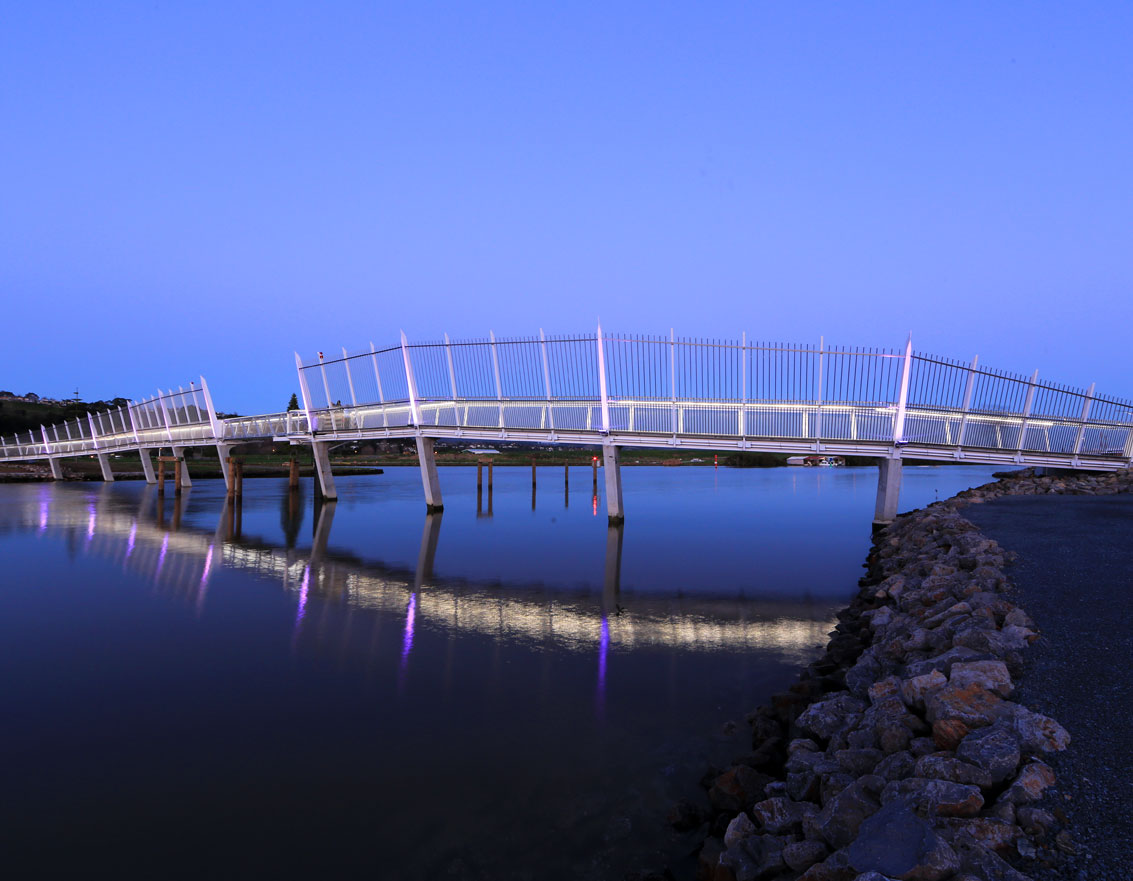 01 Think
02 Inspire
03 Create
We pride ourselves on being able to think outside the square and embrace new challenges.
Our philosophy is to recognise the potential of ambitious ideas while maintaining the importance of a cost-effective solution.
From an alteration to a residential house to a large commercial development, we approach every project with enthusiasm and vision. Always willing to work alongside other industry professionals to achieve the best outcomes for our clients, we contribute in a professional & collaborative manner.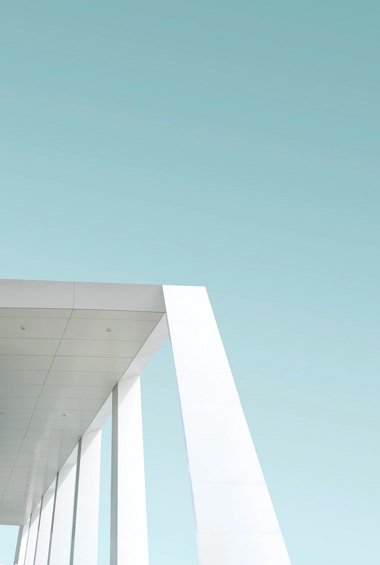 Structural
Geotech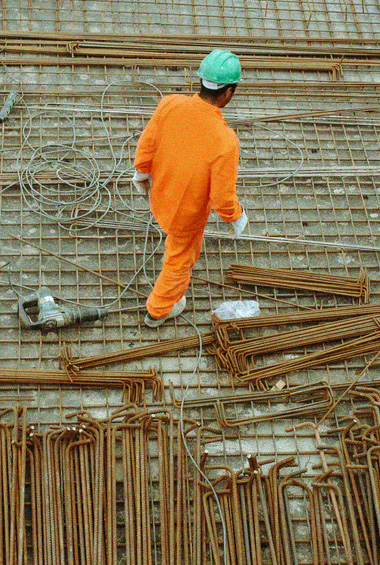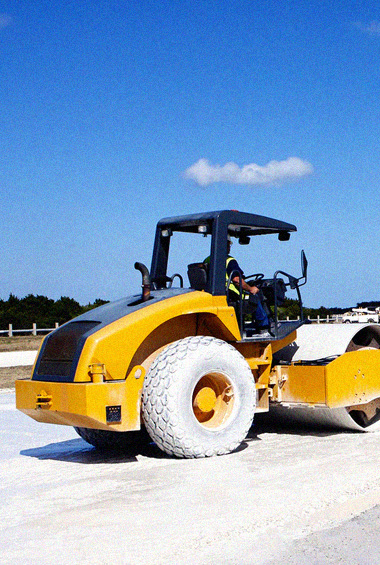 Civil
Marine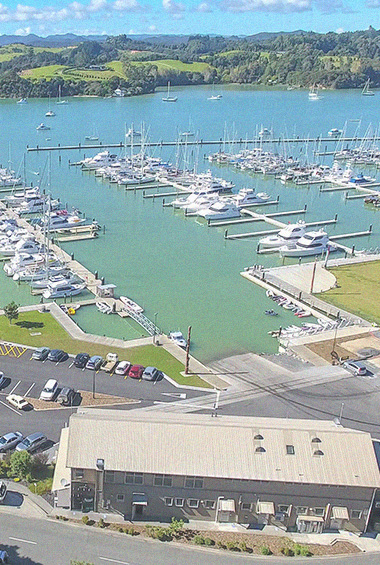 Case

Studies

Over the years, RS Eng have been involved in a multitude of high profile projects in the community, including to name just a few, the Kerikeri and Hatea Loop footbridges, Nova Scotia Subdivision at Waipu and the development at the Opua Marina.
Paihia Waterfront
Hundertwasser Whangarei
Kerikeri Footbridge