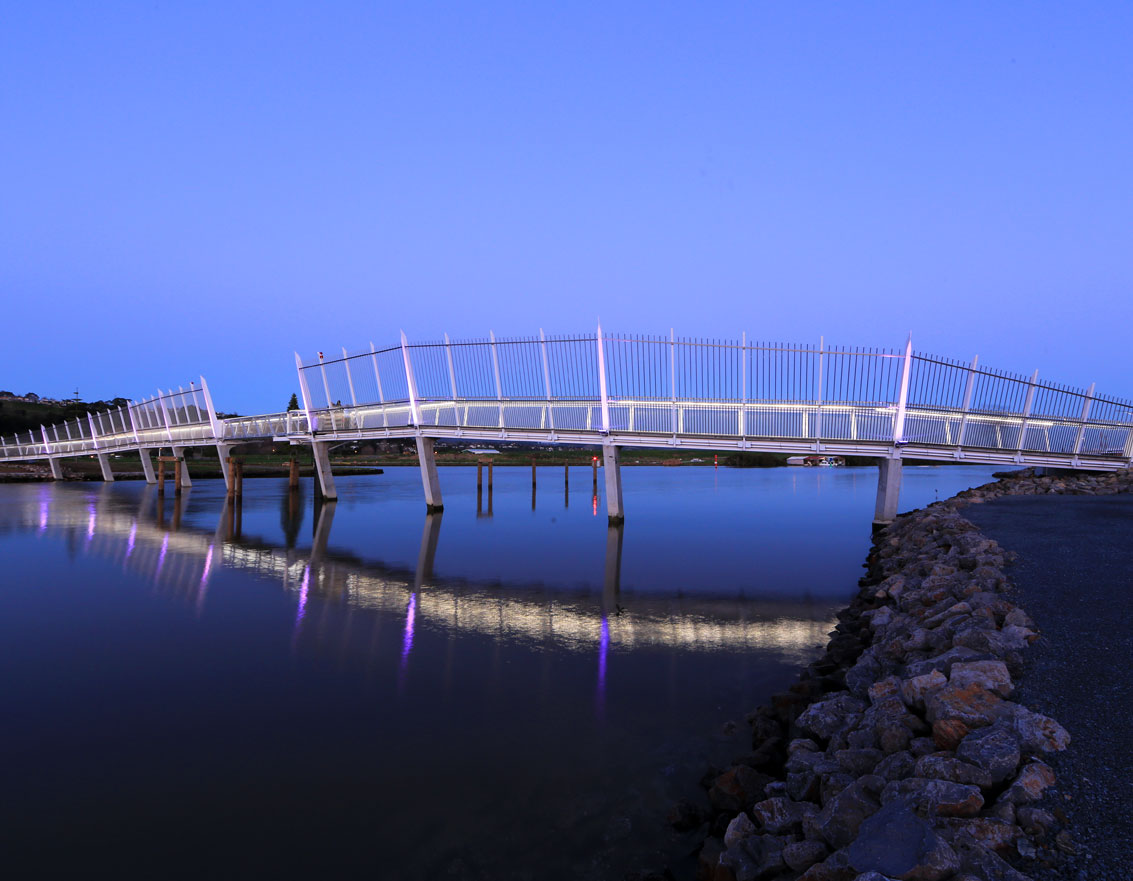 01 Think
02 Inspire
03 Create
Think, Inspire, Create.
Innovative engineering solutions since 1952
We pride ourselves on being able to think outside the square and embrace new challenges.
Locally owned and operated, RS Eng has been providing innovative and quality engineering solutions across Northland since 1952. Our philosophy is to recognise the potential of ambitious ideas while maintaining the importance of a cost effective solution.
With our highly experienced and dedicated team, we pride ourselves on being able to think outside the box and embrace new challenges. We strive to consistently deliver visionary thinking, innovative and practical solutions to our clients.
No job is too big or too small, from an alteration on a residential house to a large commercial development, we approach every project with enthusiasm and vision. We are always willing to collaborate and value working alongside other industry professionals to achieve the best outcomes for our clients.

Projects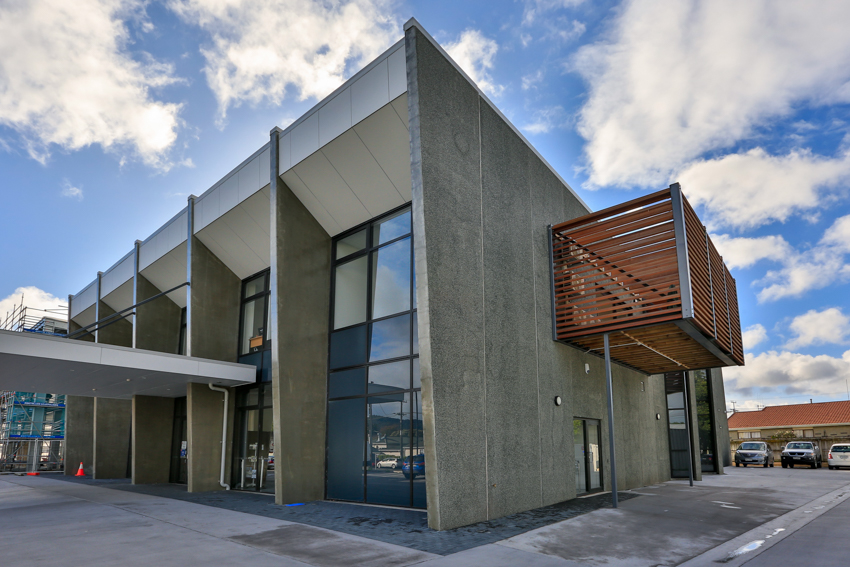 SalvationArmy
Geotechnical investigation and assessment, civil design, structural design and construction monitoring of new Auditorium Building.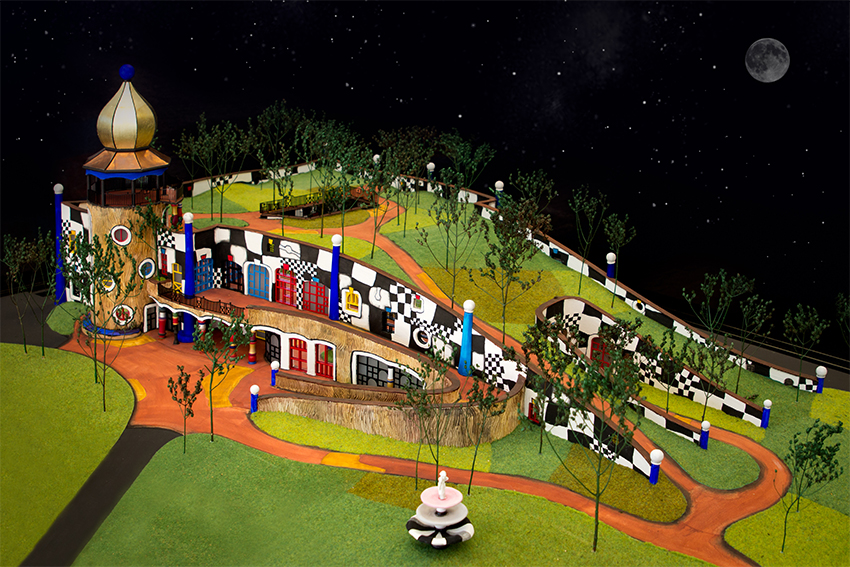 Hundertwasser
Geotechnical, structural engineering and Construction monitoring for Te Kakano (The Seed) being the trial project for construction techniques for the main Hundertwasser building
Structural engineering and construction monitoring for new Whangarei Art Centre building due for completion Dec 2021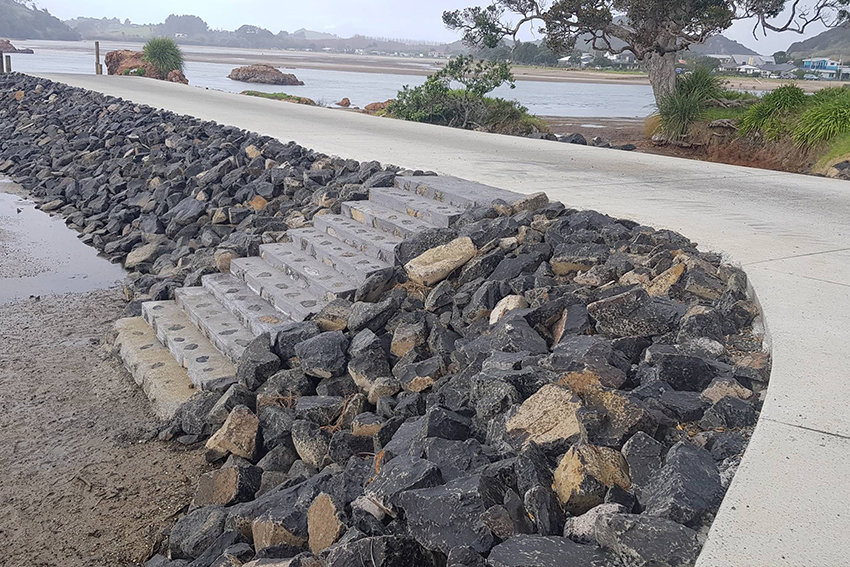 Pataua North Boat Ramp
Investigation, design, consenting and construction monitoring of boat ramp, and revetment structures.